The quick pitch:

This one was simple. Create a creative brief for a brand of my choosing specifically for a TikTok campaign and execution. Glossier, a makeup and skincare brand designed specifically with natural beauty in mind, aligns perfectly with a large group of the platform's users.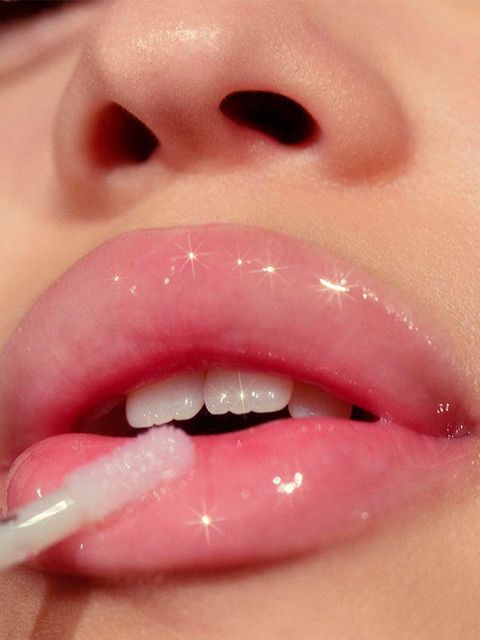 Glossier is giving voice through beauty as a direct-to-consumer company that leverages the power of personal narrative to own the beauty conversation on the internet.
Now, the company focuses on manufacturing products that accentuate the natural beauty of women by prioritizing healthy skin first.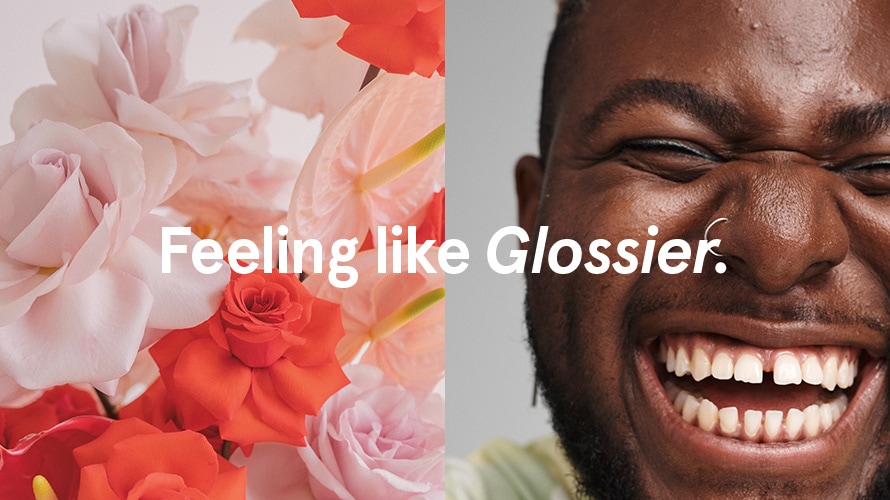 Glossier, Inc. is an e-commerce beauty brand founded in 2014 by beauty blogger Emily Weiss after her hugely successful website, Into The Gloss, gained major attention in the skincare and makeup community.
Glossier has a cult-like fan base and harnesses the power of social media to promote the importance of inner beauty.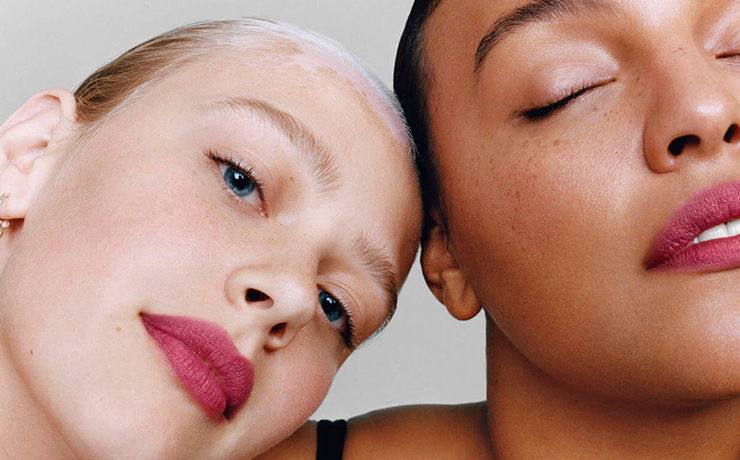 Skin first, make up second
Glossier makes products designed with real beauty routine in mind.
In their extensive beauty line, you'll find skincare, makeup, body care, and fragrance, all packaged to look aesthetically pleasing in your bathroom cabinet.
Social Media: Glossier's Most Powerful Tool
Glossier's marketing relies solely on social media - and they are great at it. Their Instagram has 2.7M followers and they utilize brand ambassadors and influencers to promote their products. Aesthetics are important to the brand and they rarely post content that uses call-to-action techniques to boost sales. And their target follows suit.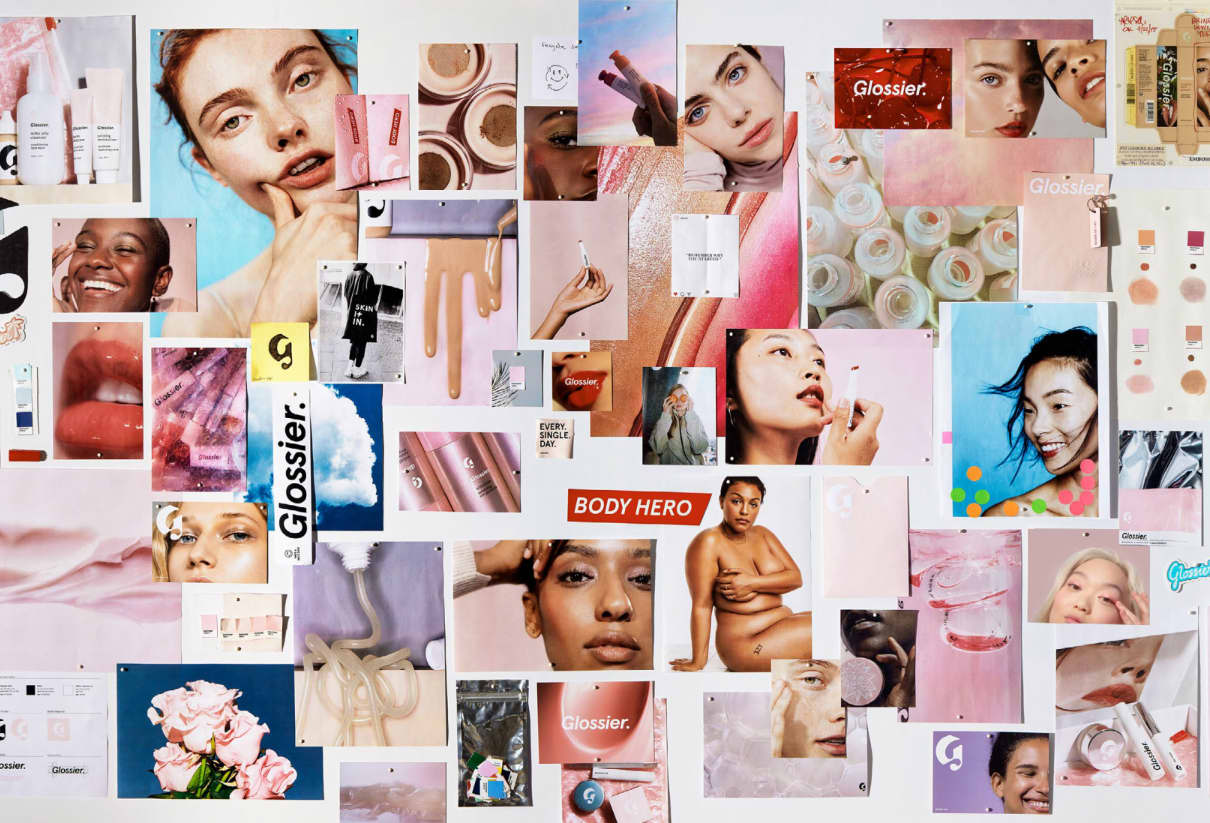 Enter...

the Glossier Girl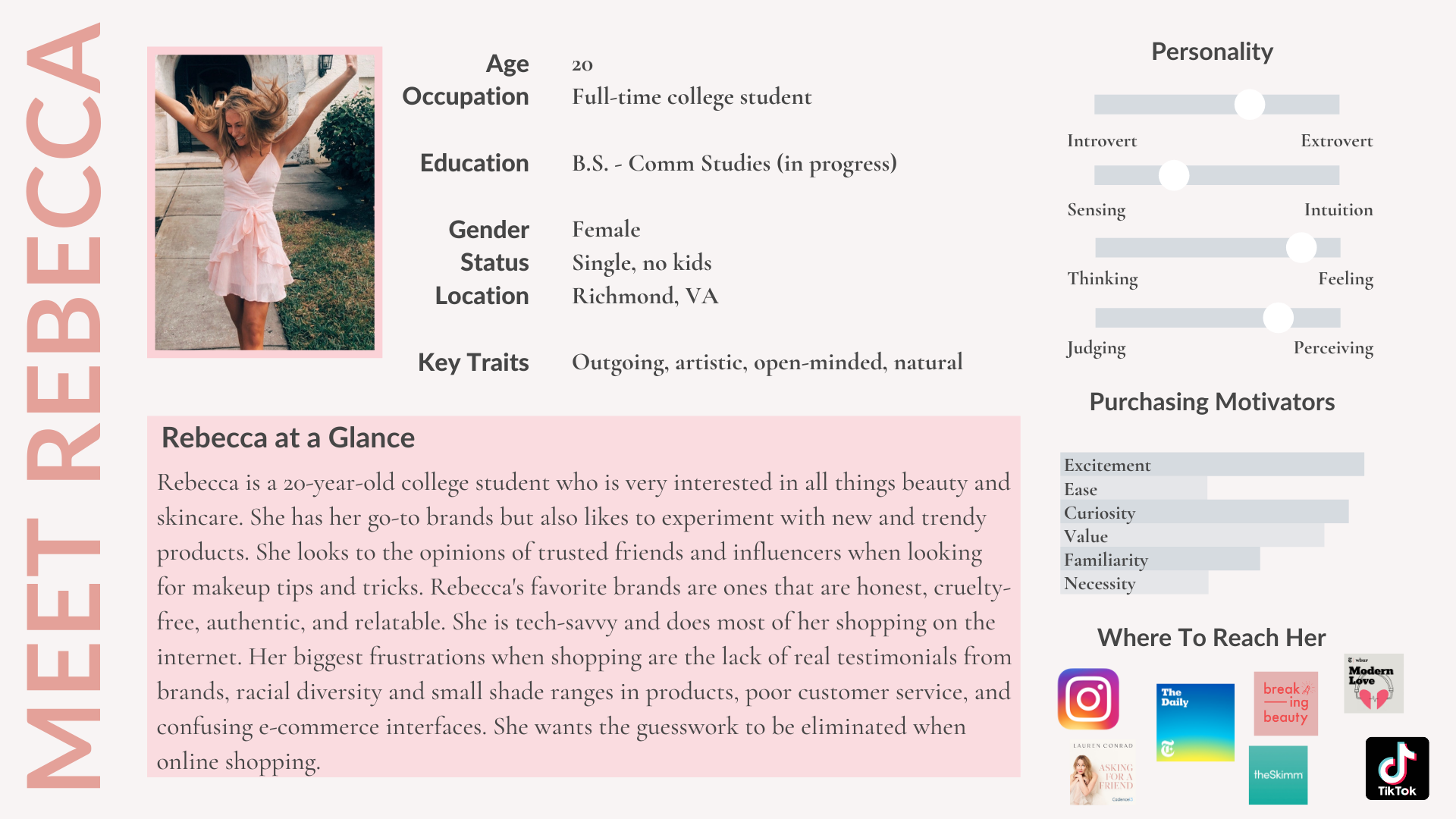 next steps.
The Opportunity
Create a unique TikTok page for Glossier to stand apart from similar brands and to boost brand awareness by posting organic content that aligns with the brand's values.
Beauty is collaborative and it is personal. 
and here's why it would work:
60% of TikTok users are between 16 and 24 years old. And by 2022, 74 million people in the U.S. will be part of "Gen Z", which will make it the largest generation.
Beauty TikTok as a Community
This group of people are very active on the platform so TikTok would be an appropriate choice for a makeup and skincare brand
Glossier already utilizes brand ambassadors on their popular Instagram account. This tactic can be easily used on TikTok as well.
BARRIER: A lack of physical stores makes it hard for consumers to test the products
GOAL: Give customers a real look into the products and how to use them
TACTICS:
Create content related to makeup tips and tricks to show off the products and how to use them

Use a variety of models in these TikTok videos with different skin types and tones to show how the products look on different people

Product giveaway contests for TikTok account followers
BARRIER: Influencer marketing can seem fake and unrelatable
GOAL: Build trust of the brand across the platform
TACTICS: 
Utilize a mix of influencers who are actual Glossier customers as well as every day fans of the brand

Encourage participation in a #GetReadyWithMe challenge where TikTok users post videos of their skincare or makeup routines for others to see
BARRIER: Due to Covid-19 the mental health of the world is being threatened
GOAL: Provide an escape for viewers to sit back, relax, and enjoy the content
TACTICS:
Post quarantine wellness and skincare pointers for how to stay happy and healthy

ASMR content creation from popular artists using Glossier products

Give followers something fun and new to do by showing them unconventional uses for products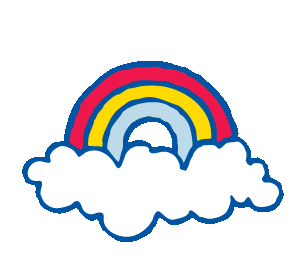 Social scouring 
In-depth interviews
Quantitative/qualitative analysis
Comms plan development 
Deck flow + presentation